Cottesloe
An Original Coast Custom Home Design
Key features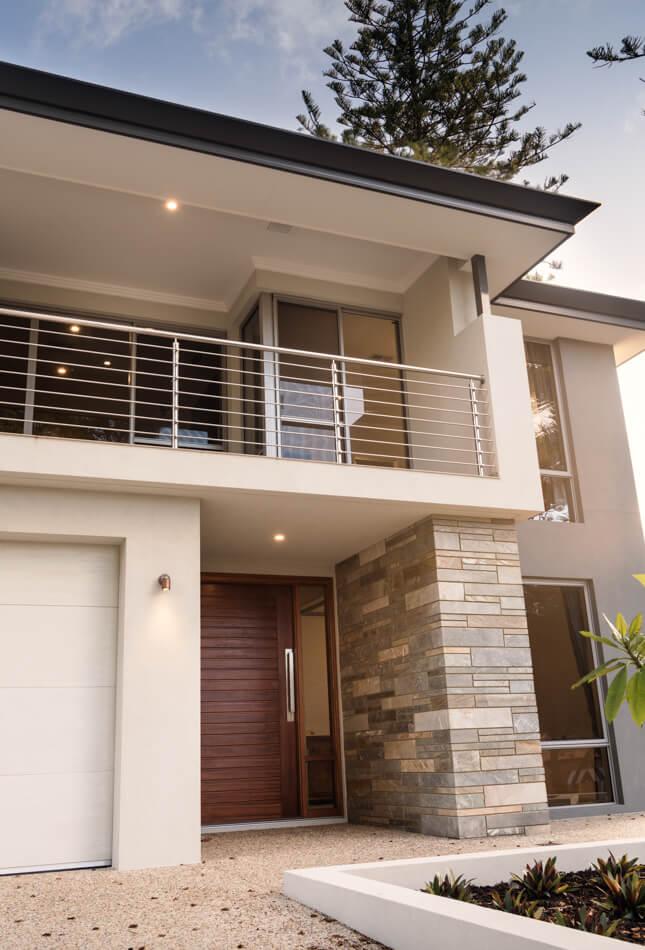 Elegant Elevation
An elegant modern elevation with a wide balcony and feature stone cladding.
Custom Designed Bar Area
With a love for entertaining, the owners decided to include a modern and inviting bar area. We created a bar with bifold servery windows and custom cabinet to house a TV and liquors.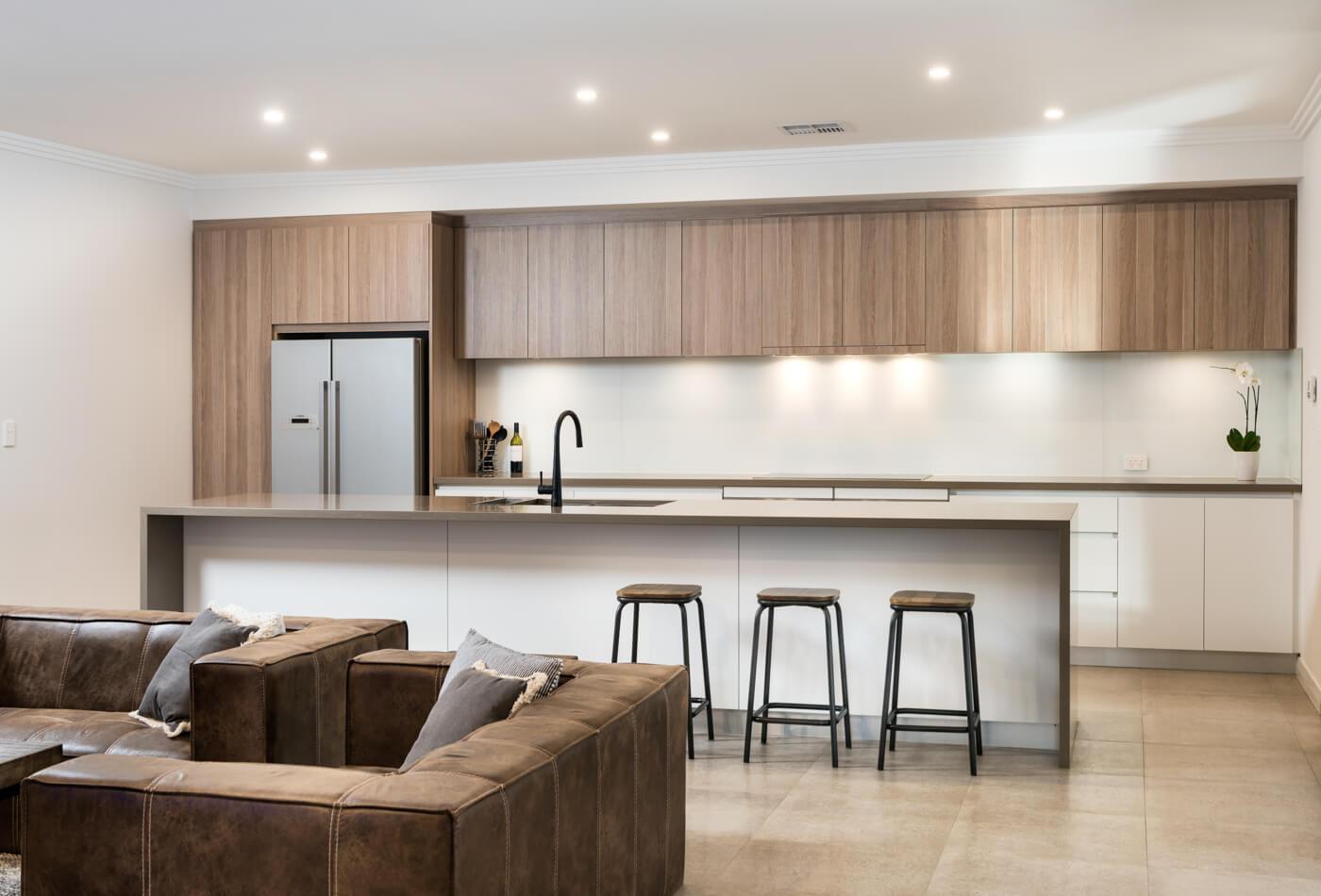 Open-Plan Living
Large open-plan living area designed around a gourmet kitchen with plenty of bench space.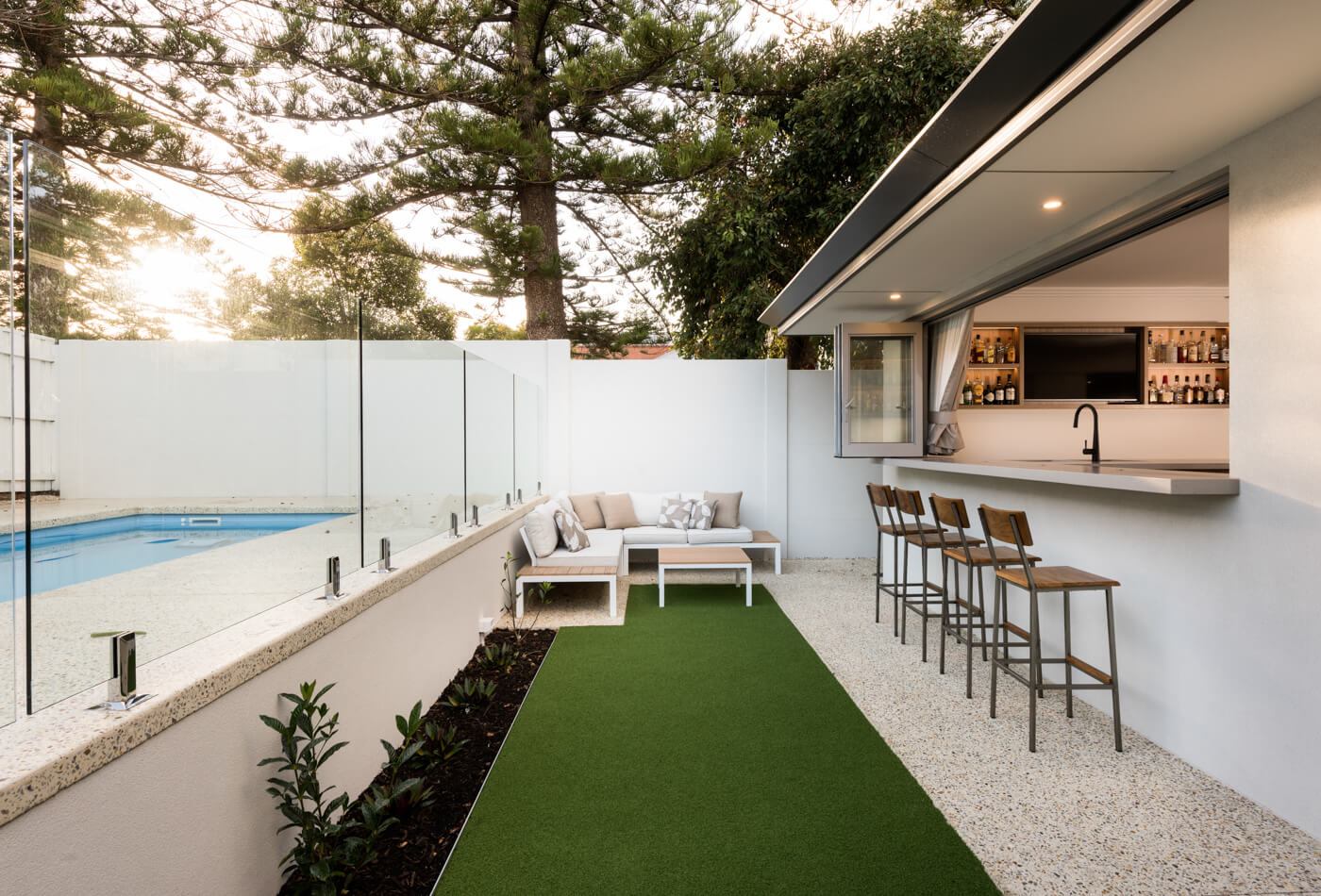 Raised Pool
The owners wanted to be able to see the kids swimming while enjoying a drink at the bar, so we designed the pool area to be raised, allowing for a perfect view.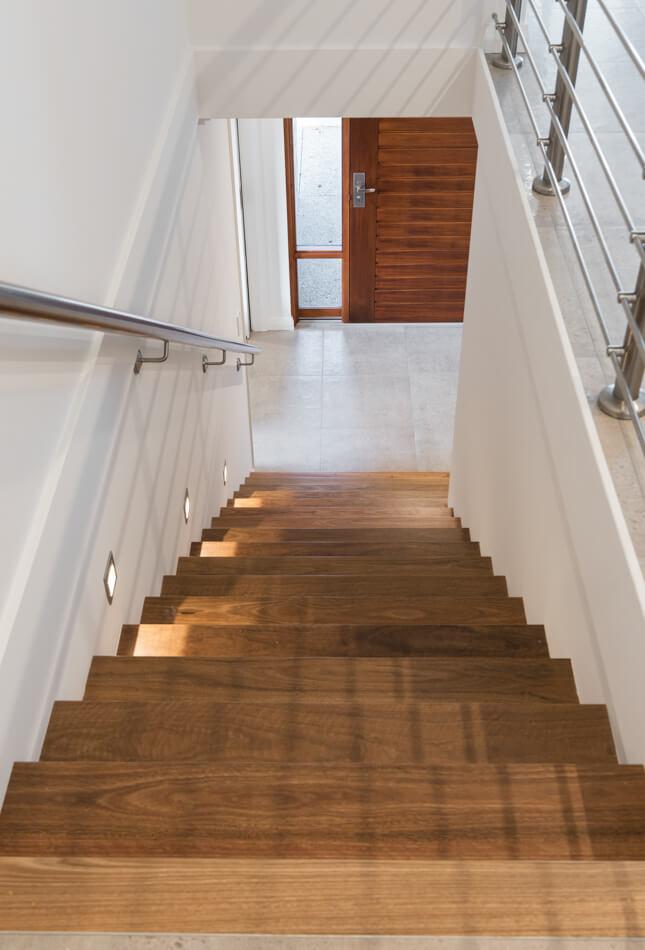 Try our Design and Budget Calculator
Got some big ideas for building your dream home? Take a moment to play around with our free Design & Budget Calculator and receive an instant estimated price on your ideal custom build.
Start planning now