Pioneering Next
Display now open
Light and bright, with a truly striking elevation, The Sawyer' is Coast's first display home south of the river in beautiful Salter Point.
Find out more
Build with Coast Homes
Perth Custom Home Builders
As an owner of Coast Homes, I am totally committed to ensuring we provide our clients, you, with a standard of personal service, professional guidance and product excellence that is superior to any other in our market, or indeed, any market.
What sets us apart from all other custom builders in Perth:
We value having collaborative, personalised relationships
We build great-looking homes that are affordable
We understand our client's design and style wants
Our quality finishes and final touches
Our free tips and tools for calculating the cost of your home
But, most importantly, we love being a part of our client's building journey
So get in touch to discuss your ideas. We're open to that.
Contact Us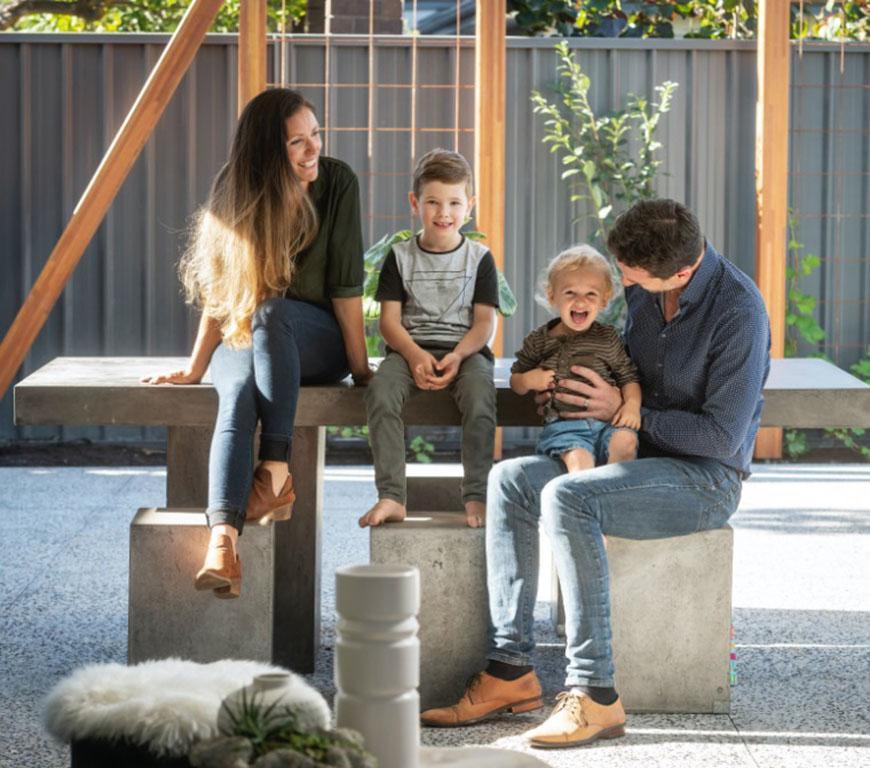 Try our Design and Budget Calculator
Got some big ideas for building your dream home? Take a moment to play around with our free Design & Budget Calculator and receive an instant estimated price on your ideal custom build.
Start planning now
YOUR COAST JOURNEY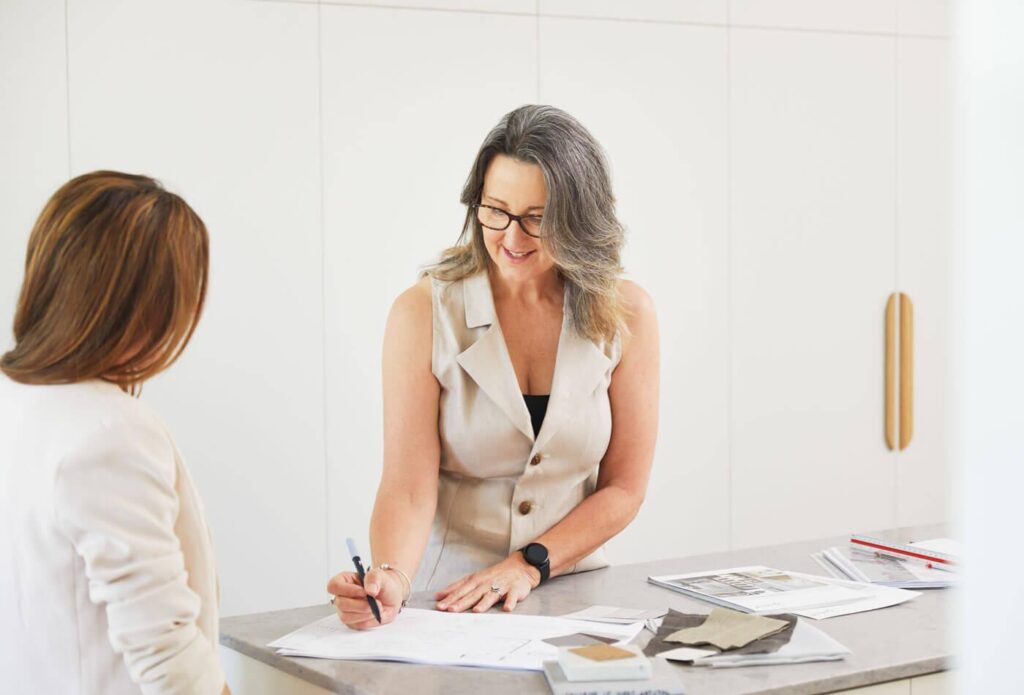 PARTNER WITH US
Our Coast team will keep you fully informed and engaged every step of the way through the design and build process, and are happy to work with any of your selected trades to ensure a smooth and stress-free 'end to end' building experience.
Find Out More
Our Customers
'This was my first build so I was very delighted to discover that I was in very safe hands. I was living away from Perth for most of the building time but everything worked out well. The Coast team was both very professional and very friendly. The tradespeople were so good I have had a number of them coming back to do further works. Great quality build with many great finishing touches! I highly recommend Coast Homes to anyone looking for a builder.'
Ewa, Wembley Downs
'Our beautiful home is complete and the whole experience with Coast Homes has made the journey a great experience. The professional team especially our supervisor Peter Parker were outstanding in delivering exactly what we wanted and more! 5-star service and product! Big thank you.'
Geri, Burns Beach
'From the very first meeting to handover, Coast Homes were exceptional on every level. We would especially like to thank Peter Parker for going above and beyond to complete our home to a very high standard and exactly on time. Along the journey, nothing was too much trouble as our empty block soon grew into a home. Thanks to Dean and the whole team we are now living in our dream home! We have and will continue to recommend Coast Homes to friends and family.
Carl, Mullaloo