Event
Coast Homes Information Session
About the Event
Many Perth homeowners currently live in homes that work against our climate rather than with it. These homes are too hot or too cold, waste energy and are expensive to run.
Being well-informed about solar passive design principles early on in the planning and building process is key to achieving an energy-efficient home that suits your lifestyle. The result will be a more comfortable home with lower energy bills and emissions, and a higher resale value.
Over the course of an hour, our industry expert, Fab, will draw on his years of hands-on experience as a Building & Design Consultant to discuss the following:
What exactly is solar orientation and how does this impact my home?
How to design a passive home to suit the natural environment?
De-mystifying energy star ratings – what does this mean and what is required for compliance?
An architectural home vs a solar passive home – can you achieve both?
The use of different constructions materials – does this make a difference?
How to make your home most sustainable.
A solar passive and sustainable home – how do these impact my building budget?
This is a free event aimed at getting the conversation started in a casual small group setting.
For more information please contact Fab on 0450 044 750.
Upcoming date: June 11, 2022
The event will start at 9:30 am and run for about 1hr.
Home Base, Salvado Road, Subiaco WA, Australia
About Speaker
Fab Marion
Building & Design Consultant
Throughout his career, Fab has helped over 200 clients design and build their dream home and received eight industry awards for excellence in his field as a New Home Building Consultant. The driving force behind it all is Fab's genuine passion for his role and pride in both the houses he collaborates on and the client relationships he builds along the way. Fab's years of industry knowledge and experience make him expertly equipped to talk all things building with those looking to begin their building journey.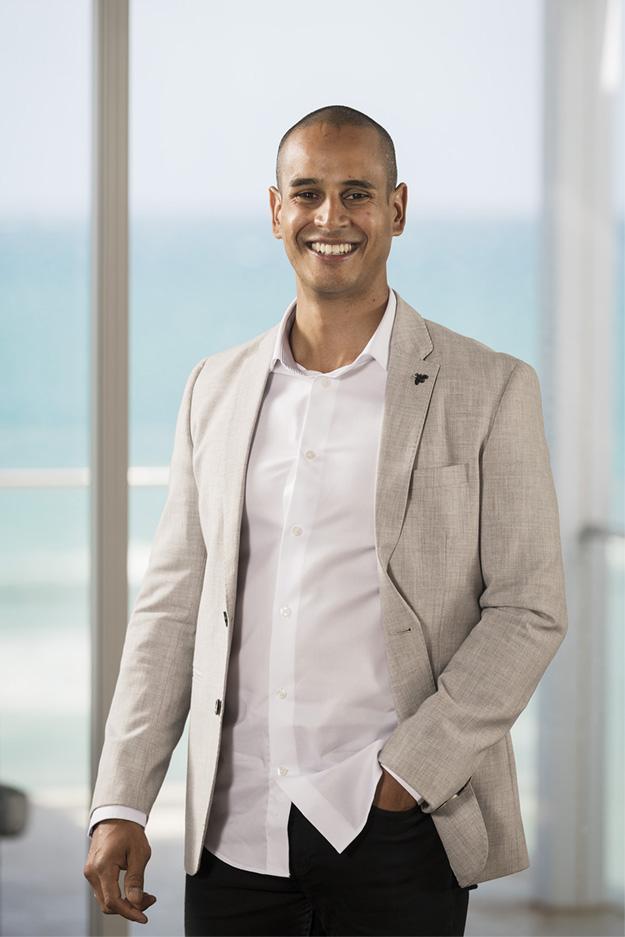 Testimonials
Really appreciate your time last Saturday. We found the session very informative and of great use – giving us a greater understanding of costs surrounding finishings and site costs were particularly helpful...Many thanks.
Excellent course, really relevant and some great tips. Cemented my thoughts about building with Coast. Hope to work with you soon.
Really great session and really informative (especially seeing the case study and detailed breakdown). Will definitely come back for future ones.
It was a really good presentation...I actually recommended your company this morning...Really impressed with your company.
Session was very informative, wide range of topics and easy to understand.
Really appreciate your time and advice.