Event
Coast Homes Information Session
About the Event
Building a home on a sloping site can be a risky challenge some may not desire to undertake but, in our opinion, it opens up a number of really interesting design possibilities. To help you understand the key points to consider when working with a sloping block, we've made it the focus of one of our popular Info Sessions.
Over the course of an hour, our industry expert, Fab, will draw on his years of hands-on experience as a Building & Design Consultant to discuss the following:
Understanding all slopes – good and bad!
Where to begin – setting the levels for compliance and efficiencies.
Design options:

Split level home (single vs double storey).
Undercroft garage.
Cutting and filling of the block.

How to uncover all probable costs and maintain your budget.
Commencing your design – how to take advantage of the levels and create a practical and interesting design.
This is a free event aimed at getting the conversation started in a casual small group setting.
For more information please contact Fab on 0450 044 750.
This event is not currently scheduled. Contact Fab to register your interest in this topic and be kept up to date on future Info Sessions.
The event will run for about 1hr.
Home Base, Salvado Road, Subiaco WA, Australia
About Speaker
Fab Marion
Building & Design Consultant
Throughout his career, Fab has helped over 200 clients design and build their dream home and received eight industry awards for excellence in his field as a New Home Building Consultant. The driving force behind it all is Fab's genuine passion for his role and pride in both the houses he collaborates on and the client relationships he builds along the way. Fab's years of industry knowledge and experience make him expertly equipped to talk all things building with those looking to begin their building journey.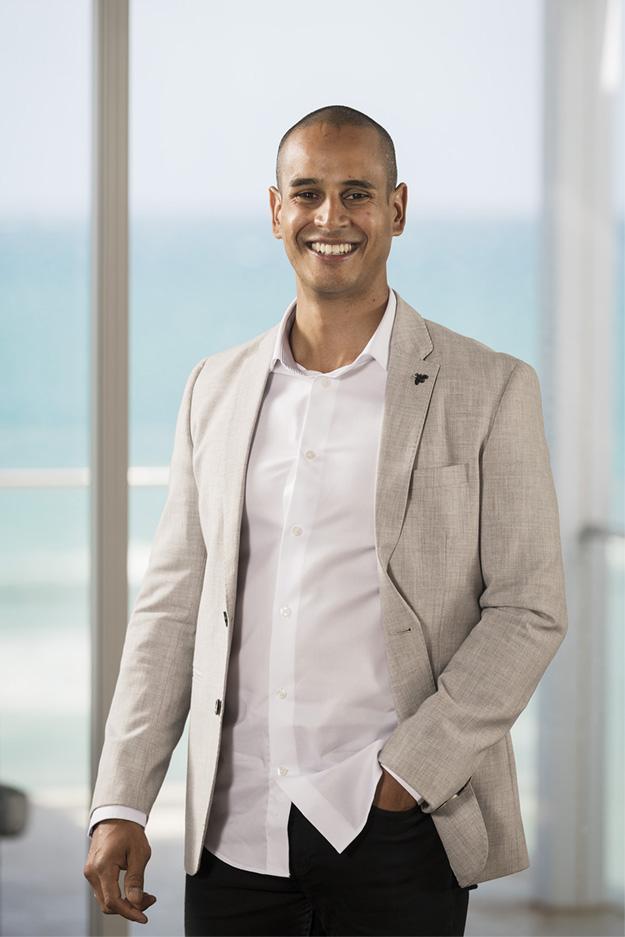 Testimonials
Really appreciate your time last Saturday. We found the session very informative and of great use – giving us a greater understanding of costs surrounding finishings and site costs were particularly helpful...Many thanks.
Excellent course, really relevant and some great tips. Cemented my thoughts about building with Coast. Hope to work with you soon.
Really great session and really informative (especially seeing the case study and detailed breakdown). Will definitely come back for future ones.
It was a really good presentation...I actually recommended your company this morning...Really impressed with your company.
Session was very informative, wide range of topics and easy to understand.
Really appreciate your time and advice.