Event
Coast Homes Information Session
About the Event
Interested in capitalising on your block size by subdividing? If you own a large block, you may have the potential to subdivide and reinvest the profits from the sale of the surplus land into building your ideal home.
However, what seems like a simple concept does come with inherent risks, so it's important to determine if subdivision is a viable and beneficial option for your particular circumstances. This is where our subdivision expert and Building & Design Consultant, Fab Marion, steps in. Over the course of an hour, Fab will leverage off both his personal and industry experience to provide the right answers to all of your building questions as he takes you through the subdivision process, covering:
What exactly is subdividing?
How to know if your block has the correct zoning to subdivide?
What is involved in subdividing, how long does it take and what are the costs involved?
Tax and GST – what implications do these have when subdividing?
Running through the numbers – is it worth the risk or investment?
Common pitfalls of subdividing and building – how to understand and avoid them?
Revealing the benefits of subdividing – how you can profit and succeed!
This is a free event aimed at getting the subdivision conversation started in a casual small group setting.
For more information, please contact Fab on 0450 044 750.
This event is not currently scheduled. Contact Fab to register your interest in this topic and be kept up to date on future Info Sessions.
The event will run for about 1hr.
Home Base, Salvado Road, Subiaco WA, Australia
About Speaker
Fab Marion
Building & Design Consultant
Throughout his career, Fab has helped over 200 clients design and build their dream home and received eight industry awards for excellence in his field as a New Home Building Consultant. The driving force behind it all is Fab's genuine passion for his role and pride in both the houses he collaborates on and the client relationships he builds along the way. Fab's years of industry knowledge and experience make him expertly equipped to talk all things building with those looking to begin their building journey.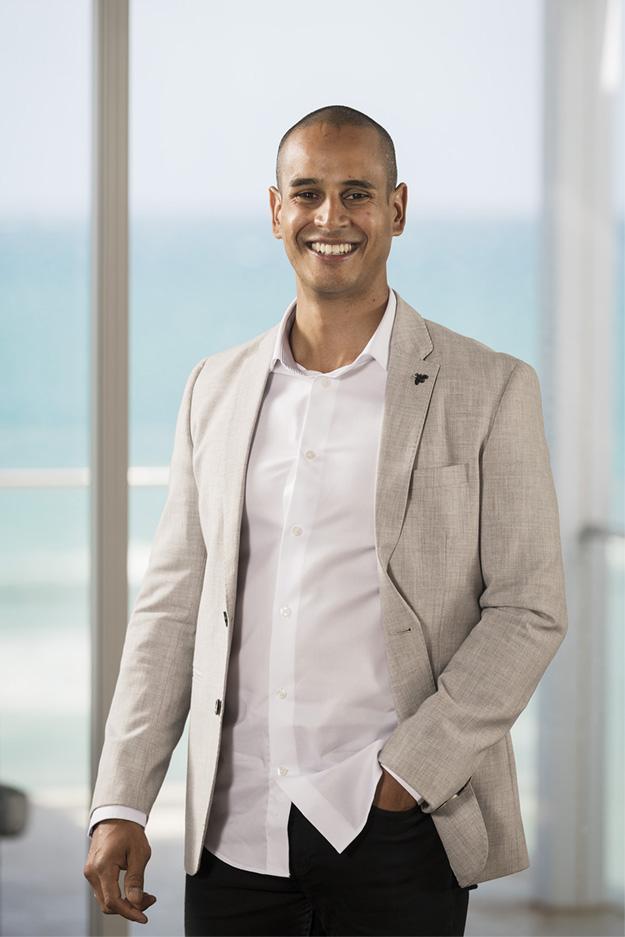 Testimonials
Really appreciate your time last Saturday. We found the session very informative and of great use – giving us a greater understanding of costs surrounding finishings and site costs were particularly helpful...Many thanks.
Really great session and really informative (especially seeing the case study and detailed breakdown). Will definitely come back for future ones.
Excellent course, really relevant and some great tips. Cemented my thoughts about building with Coast. Hope to work with you soon.
It was a really good presentation...I actually recommended your company this morning...Really impressed with your company.
Session was very informative, wide range of topics and easy to understand.
Really appreciate your time and advice.