Events
Coast Homes Information Sessions
Upcoming Events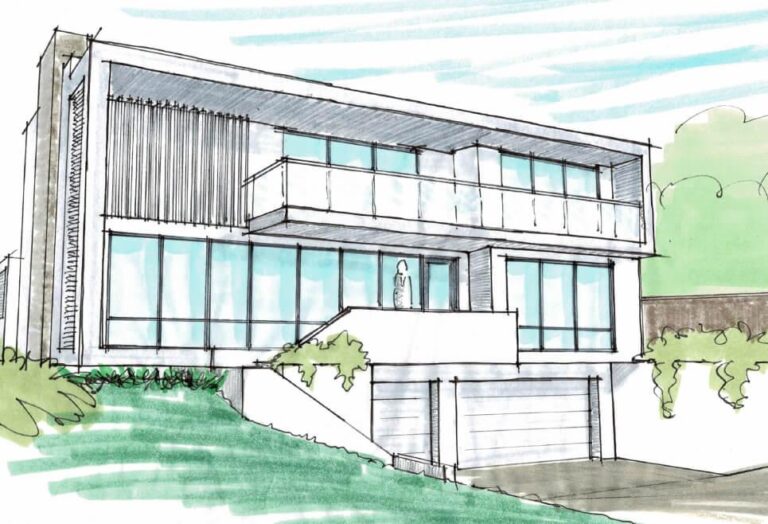 Coast Homes Information Session
Designing a home within budget on a sloping block
Building a home on a sloping site can be a risky challenge some may not desire to undertake but, in our opinion, it opens up a number of really interesting...
Future Events to Look Out For
Suggest an Info Session Topic
Is there an area of the custom home building process you'd like to learn more about? Let us know and it could be the topic of our next Info Session. Fill out the form with your suggestion or get in touch with Fab to find out more about our upcoming events.
Send us your topic suggestion