Events
Coast Homes Information Sessions
Future Events to Look Out For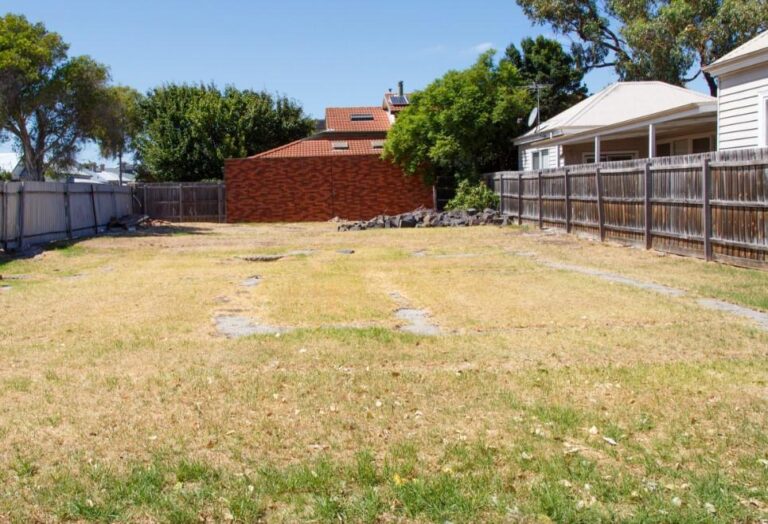 Coast Homes Information Session
Finding and selecting the right building block
Start your search for a building block armed with knowledge around potential issues, probable costs and an understanding of how different types of homes fit on different block layouts. Over...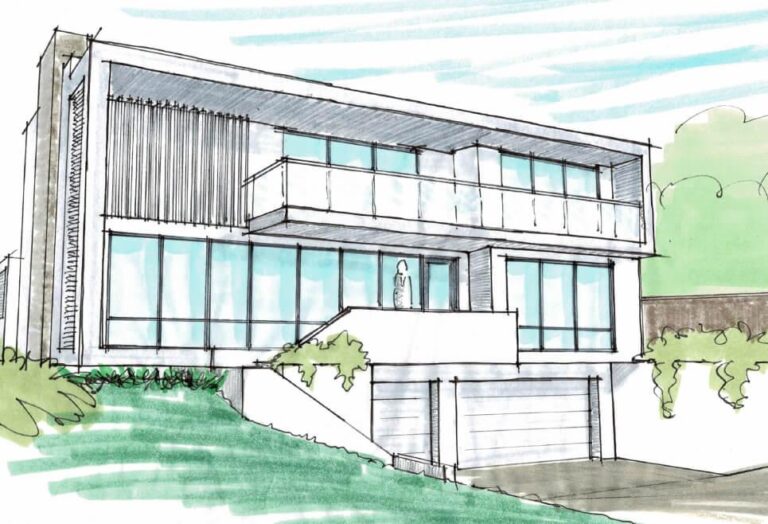 Coast Homes Information Session
Designing a home within budget on a sloping block
Building a home on a sloping site can be a risky challenge some may not desire to undertake but, in our opinion, it opens up a number of really interesting...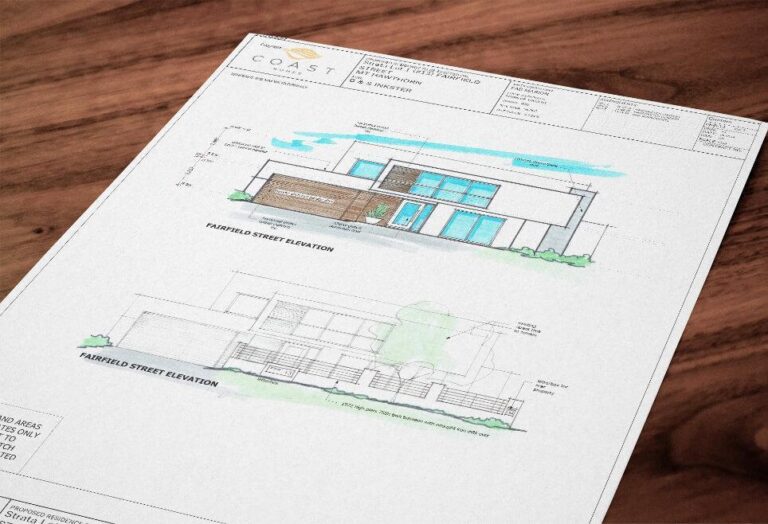 Coast Homes Information Session
How to set and stick to your building budget
In our experience, the most common worry for those considering the home building process is the fear of blowing the budget. We've therefore made it the focus of our popular...